Junk Removal in

Tinley Park

Let us help you with your junk removal in Tinley Park!
TINLEY PARK JUNK REMOVAL
Junk Bunker goes above and beyond to make junk removal in Tinley Park easy for you!
Convenient. We are available Monday – Saturday, 8:00 AM – 8:00 PM. so you can get rid of junk at any time!
Full-Service. Our crew will handle every bulky detail!
Friendly. We're your friendly neighborhood junk people!
WHAT WE DO
We provide services to help you clean up your property and get rid of junk!
Book junk removal service with Junk Bunker today!
AFFORDABLE RATES
Our Tinley Park junk removal prices are always clear and fair!
Upfront Quotes. Show us the junk or debris you need to get rid of and we'll give you a firm quote.
Volume-Based. Our rates are volume based, so we can take everything for one easy price.
No Extra Fees. Never pay extra or unexpected charges for hauling, disposal, or recycling.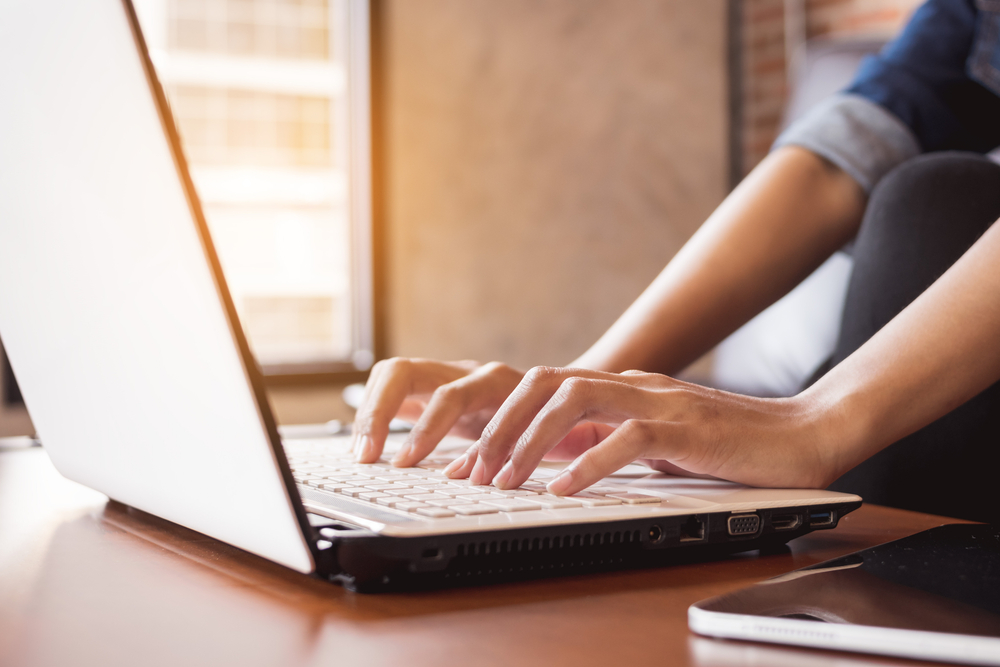 SERVICE ANY TIME
We understand that everybody has their own schedule and unique needs. That's why we offer Monday-Saturday 8:00a.m.-8:00p.m. junk removal in Tinley Park and other Will County locations!
Book Now. Use our online scheduler at your convenience. Quickly see what's available and reserve the time slot that works for you.
Call 815-524-4600. We're happy to take your call and assist you in any way. Tell us what you need, and we'll get you on the schedule!
HOW FULL-SERVICE JUNK REMOVAL IN TINLEY WORKS
Our full-service pledge means that we take care of everything so you don't have to stress over junk!
Quote. The first thing we'll do is consider your needs and give you a fair price.
Remove. Then we'll safely remove your unwanted items and load them into our truck.
Cleanup. We'll even sweep up loose debris so you aren't left with a mess.
Haul. Finally, we will haul your items away for recycling or disposal.
Relax. Simply mark that chore off your list and remember Junk Bunker for the next time!
REVIEWS
More On Our Junk Removal Process: