Junk Removal in

Mokena, IL

Junk Bunker makes junk removal easy and quick! Book junk removal in Mokena from us to get rid of clutter as fast as possible.
FULL-SERVICE JUNK REMOVAL IN MOKENA
When you need junk removal in Mokena, IL, your friends at Junk Bunker will be there to make it happen! We are a locally owned and operated business that strives to provide you with nothing less than the best junk removal experience available.
You will appreciate the hard work of our full-service crew. They take on every aspect of the junk removal process for you. That includes all the heavy lifting, truck load-up, and disposal. You get to take a moment to rest!
What We Do
When you have clutter, we're the team you can trust to take it away. In fact, we offer many junk removal services so that your needs are always covered. Take a look at what we do!
The Junk Bunker Experience
From the beginning of your appointment to the end, we are committed to you and your needs!
Timely arrival. We will give you a courtesy call when we're about fifteen minutes away. Expect our truck to show up out front shortly afterwards.
Upfront quotes. To receive a custom quote, show us all your unwanted junk. We'll provide you with an asking price based on the volume of the junk.
Junk removal. If you approve of our quoted price, we will load all the junk onto our truck and leave your property clean and clutter-free.
Finishing up. Finally, we will accept your payment and go to dispose of the junk. At this point, you're all done. Enjoy the rest of your day!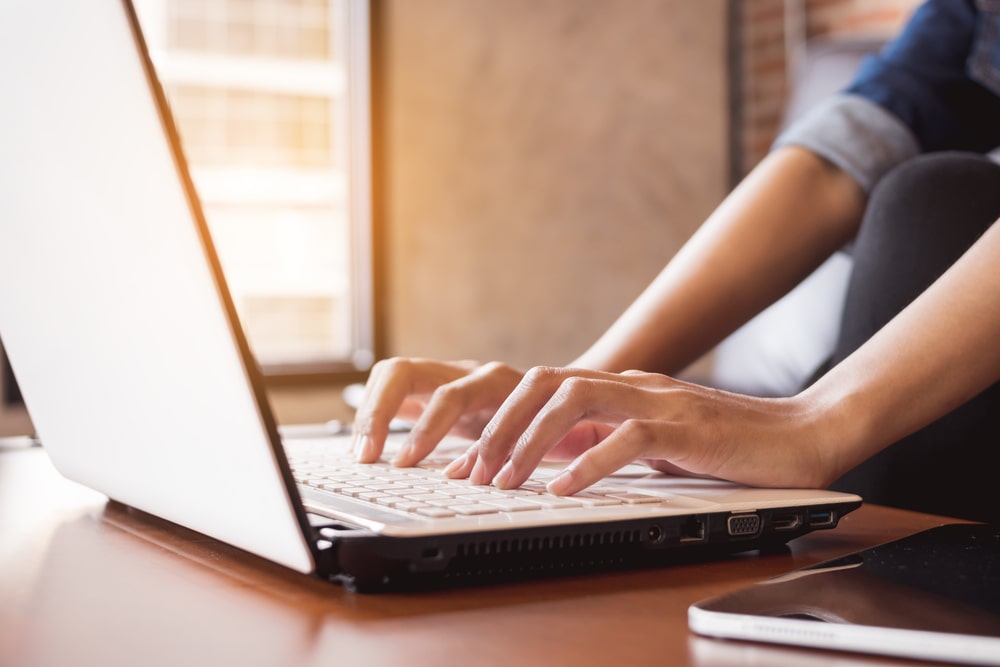 Schedule an Appointment
Are you ready to book junk removal in Mokena?
Contact us online. We offer online booking so you can claim an appointment window on your computer or phone anytime you like. Send us a quick message!
Call 815-524-4600. You can also call us! We have staff standing by, prepared to help you. Ask any questions or get a cost estimate right away!
LOCAL JUNK REMOVAL IN MOKENA
Life in Mokena is slow and steady. Enjoy a stroll at Hickory Creek, and you'll be able to see the beauty of this area for yourself. At Junk Bunker, we think our area has a lot to offer. That's why we are committed to serving our community clients. Our professionals are always happy to see you and will always work their hardest to get rid of your junk fast!
We're not a franchise. We are locally-owned in Frankfort, IL, and we take on junk removal appointments all throughout the Southwest Suburbs. See all of our service areas.
REVIEWS
More On Our Junk Removal Process: