Construction Debris Removal
When you need construction debris removal, get in touch with the full-service crew at Junk Bunker for all the help you need.
CONSTRUCTION DEBRIS REMOVAL
Construction produces construction waste. Once that waste is piled up to your knees, it can get a lot more difficult to get your work done. That's why Junk Bunker offers construction debris removal services to you!
Whether you are a professional contractor or doing some DIY home renovations, we can help you with jobs of any size.
We don't expect you to bag up the debris or take it to the curb. We are full-service and handle all the work for you.
Need us to come and help you out ASAP? Then be sure to ask about our same-day and next-day appointment availability.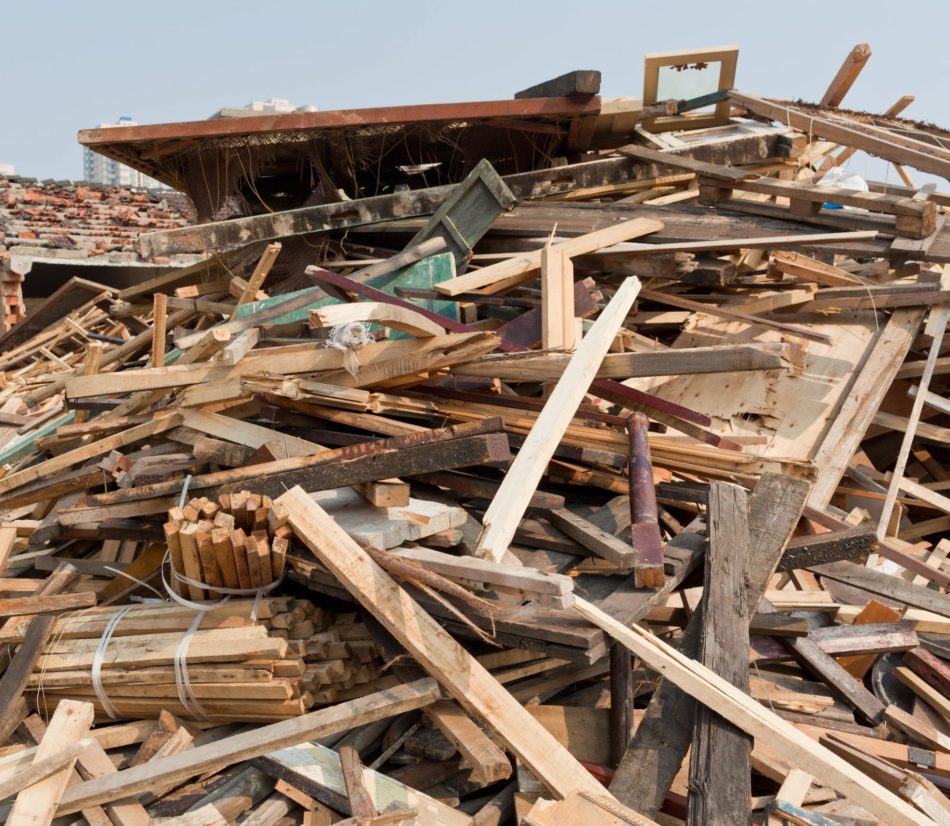 About Construction Debris Removal
Junk Bunker has a big truck that's ready to be filled with your unwanted debris. Upon our arrival, just show us what needs to go, and we'll get rid of it! That includes construction waste such as:
Lumber
Metal
Glass
Plastic
Bricks
Gravel
And More!
Why Junk Bunker?
Junk Bunker provides you with an excellent customer experience so you can let go of your worries and let us deal with all the construction debris on your behalf.
Upfront quotes. We will figure out how much truck space your construction debris will use up. Then, we'll use that to determine how much you owe us. Learn more about prices here.
Fast cleanup. We don't want to drag our feet and waste your time. Instead, we keep our noses to the grindstone and get rid of construction debris quickly. Watch us zoom into action!
Disposal. There's no need for you to dispose of the debris. We do that for you! We always recycle what we can before taking the rest to a nearby Illinois landfill.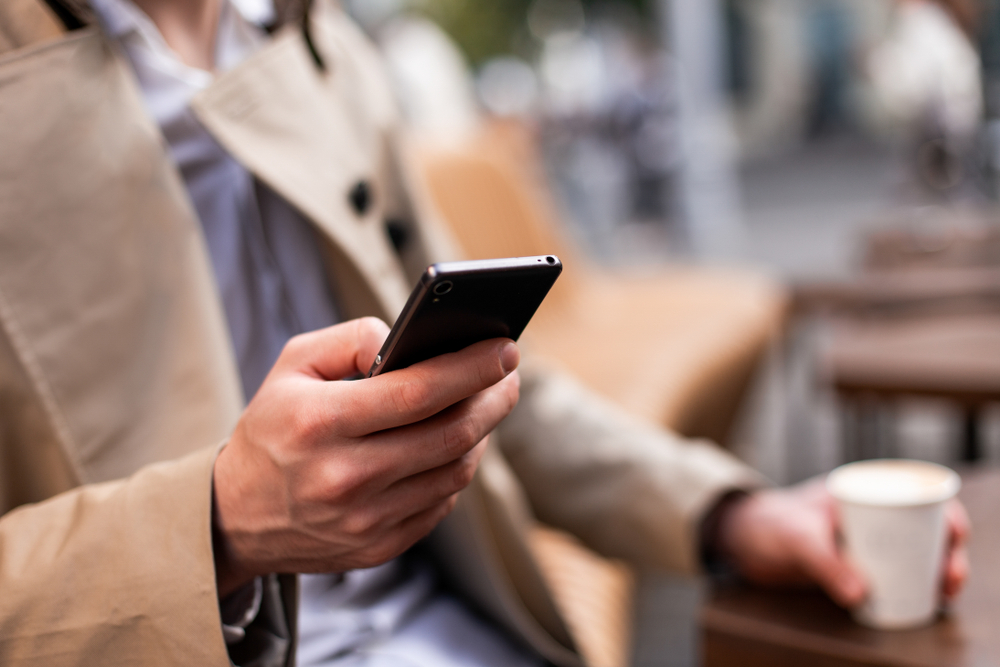 Contact Us
We offer Monday – Saturday appointments, so whenever you need us, we're there for you!
Send us a message on our website by clicking Book Now. You'll also get to choose a time and a date that works for you.
You can also call us at 815-524-4600 to connect with one of our friendly employees. We are always happy to help you over the phone!
OUR LOCAL JUNK REMOVAL SERVICES
Junk Bunker is different from junk removal franchises because we are locally-owned and operated in Frankfort! We are the friendly neighborhood junk people that you can trust for construction debris removal and more. Our other junk removal services include:
REVIEWS
More On Our Junk Removal Process: