Pool And Hot Tub Removal
Junk Bunker is the preferred light demolition contractor to call for pool and hot tub removal!
Hot Tub Removal
with Junk Bunker
Junk Bunker provides quality, safe light demolition services that save you time and stress. Our crew is experienced in pool and hot tub removal and disposal! You'll never have to guess with Junk Bunker, we always ensure customer satisfaction!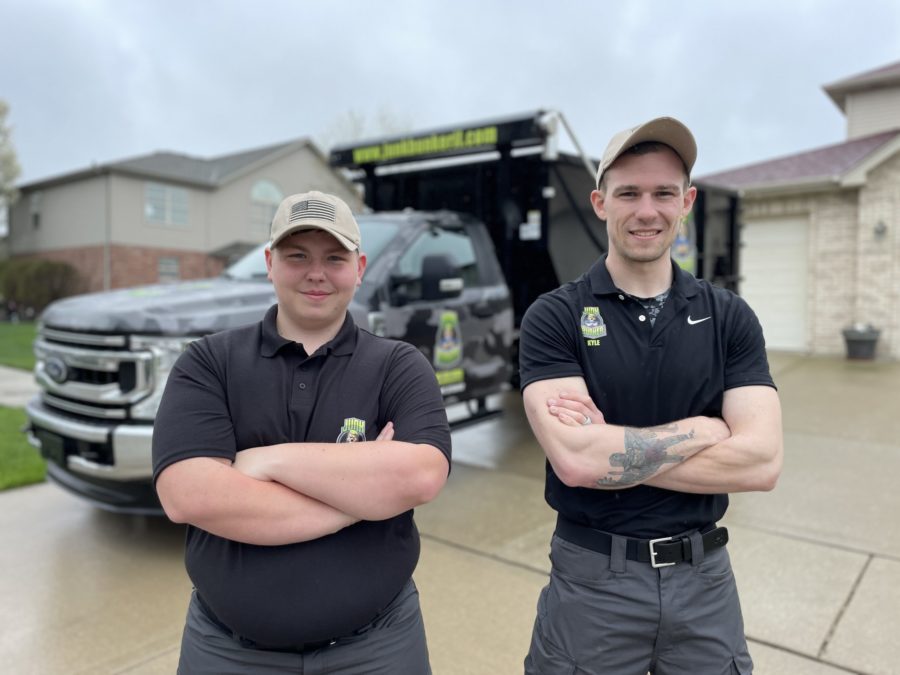 Why Choose Junk Bunker?
Here at Junk Bunker, we are driven to exceed our customers' expectations when it comes to pool removal and jacuzzi removal. Our team arrives promptly to your appointment, talks you through the process, and safely demolishes your pool or hot tub, with the proper equipment. We are the number one light demolition contractor in the Frankfort area and there's no pool or hot tub we can't remove!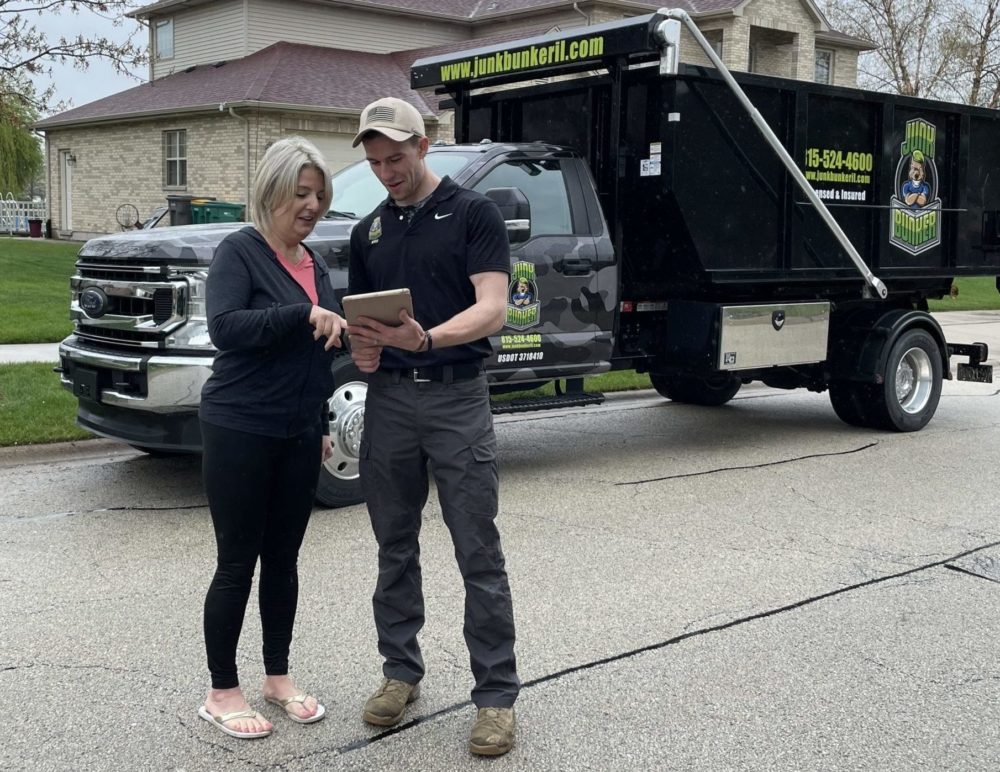 Hot Tub Removal Pricing
The cost to remove pools and old hot tubs doesn't have to burn holes in your pockets.
Volume-based. The price you pay is based on the truck space your junk takes up.
Free Quotes. We give you a free no-obligation quote before beginning the job so you know what you're in for.
No Surprise Fees. We hate getting hit with extra fees when it's time to pay, so the quote we give you accounts for all fees.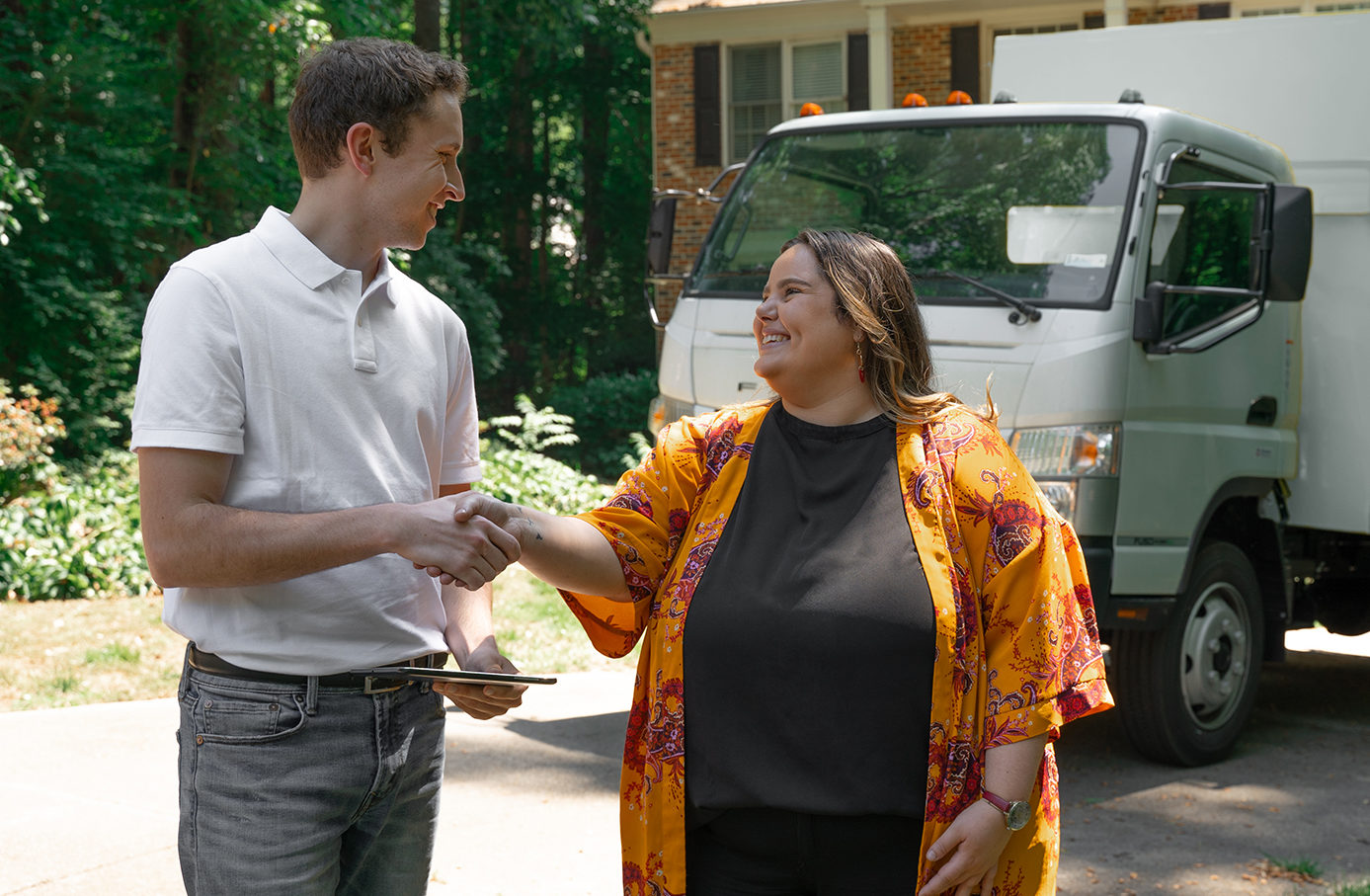 ITEMS WE TAKE
Hot Tubs and Pools
Grills
Patio Furniture
Appliances
Electronics and TVs
Gym and Play Equipment Approve Our Quote
Before we begin the removal and hauling process, we will give a free quote based on your load.
Sit Back and Relax!
Once you agree to our quote, we can get your junk out in no time! Just relax as we do the heavy lifting.
REVIEWS
Service Areas
Junk Bunker serves many locations in Will County, IL! These include the following:
If you want to clarify if we come to your area, feel free to give us a call!
Contact Us