Junk Removal in

New Lenox, IL

Junk Bunker is at your service when you have junk that has to go! Just ask about our junk removal in New Lenox today!
FULL-SERVICE JUNK REMOVAL IN NEW LENOX
Junk Bunker is proud to provide junk removal in New Lenox, IL to the members of the community! Do you have clutter that needs to go? Then we'll take it!
Our full-service staff will make getting rid of junk easy for you. All you have to do is point us to whatever you want removed. We'll pick it up, haul it out the door, and load it onto our truck!
About New Lenox Junk Removal
Getting rid of junk is no problem for the professionals at Junk Bunker. We remove junk of all shapes and sizes from our community's homes, businesses, and rental properties. Will you be our next client?
Whether you are getting rid of a single piece of furniture or need complete property clean outs, we are the business you can rely on.
Dealing with piles of construction debris or yard debris? We can help! It won't take us long to load it all onto our junk removal truck.
Need help tearing down a structure like a shed, a deck, or a fence? Then our light demolition services are exactly what you need.
See all of our junk removal services.
Our Process
Do-it-yourself junk removal can consume a lot of your time. You can save those precious hours by letting our lightning-fast junk removal experts do all the work for you.
Quote. We will take a look at all the junk you want to get rid of, then provide you with a firm, upfront quote. Once you approve this quote, we'll get to work.
Haul. Next, we'll remove the junk from your property and load it onto our truck. We'll even sweep up after ourselves once we've finished hauling it all.
Disposal. Finally, we will dispose of the junk. We know you don't want to wait in line at the dump, which is why we handle this part of the process for you.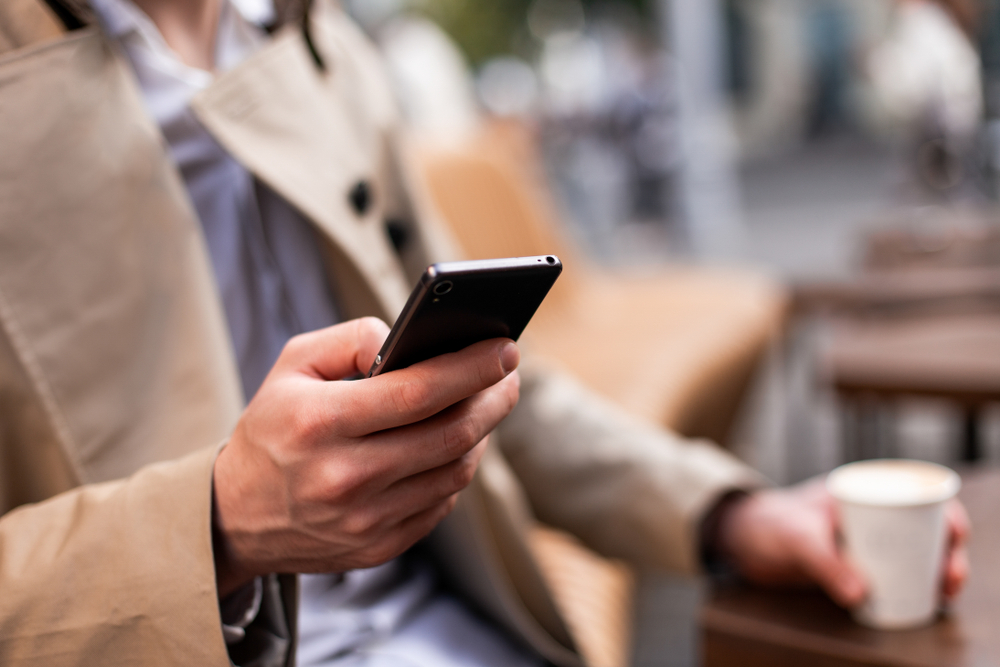 We Are Open 24/7
It's time to book your New Lenox junk removal appointment. We're open 24/7, so there's never a bad time for an appointment!
Want to contact us online? Then click Book Now, pick a date and time for your appointment, then send us a short message about what you need.
Feel free to give us a call! Dial 815-524-4600 to connect with one of our junk removal pros. They'll happily arrange an appointment for you.
REVIEWS
FAST & AFFORDABLE JUNK REMOVAL IN NEW LENOX
Everyone wants to save time and money. Good news: you can do both of those things with Junk Bunker. We are locally-owned and love providing quick and inexpensive services to our Will County clients!
Fast. We don't keep you waiting. Our crew always arrives on time, and what's more, they work quickly so you're not stuck babysitting us all day.
Affordable. Our prices are based on how much truck space your junk uses up. This gets you a fair rate regardless of the size of the job.
More On Our Junk Removal Process: