Junk Removal in

Joliet, IL

We provide top-notch hauling services in Joliet designed to make your life easier!
Junk Removal in Joliet, IL
When searching for junk haulers in Joliet, IL, it can be a challenge to find one fitting your needs at an affordable rate. Lucky for you, Junk Bunker is here to provide a range of hauling in services Joliet! Whether you need an entire clean out or a demolition job, give us a call–we're here to help.
Why Junk Bunker?
When you support us, you're supporting a local, family-owned business. We care deeply about your needs, and that's why we're a full-service team offering a range of junk removal services. Our crew always arrives on time to your appointment, brings you professional expertise, and even cleans up afterwards!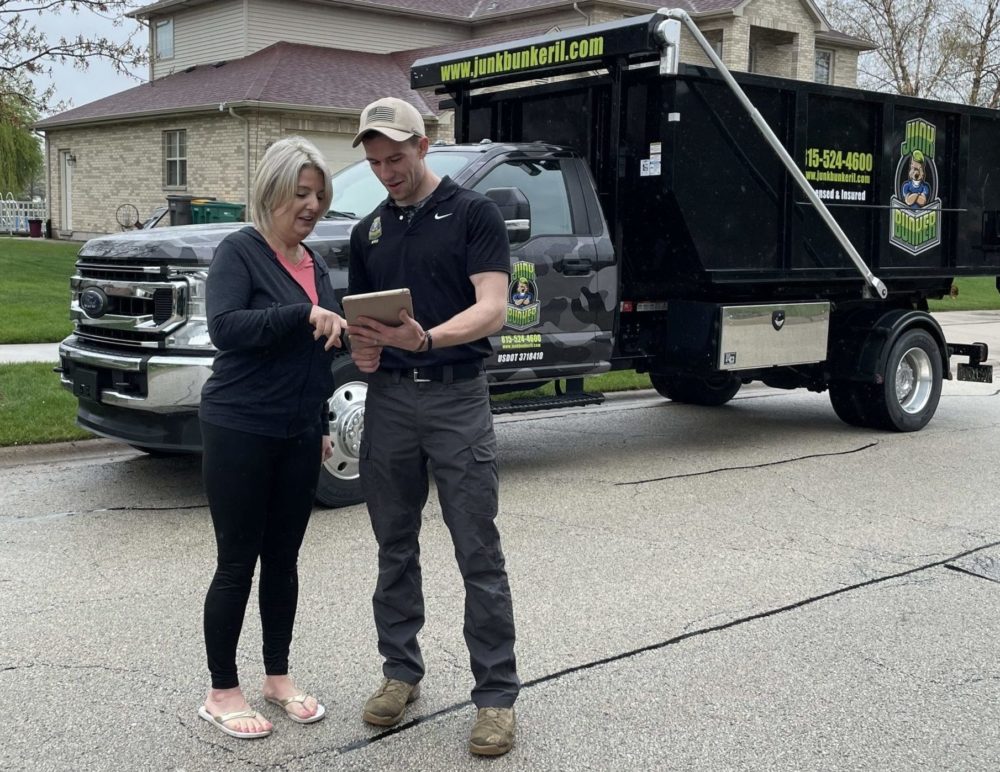 Cost of Junk Removal in Joliet
Our pricing keeps high-quality junk removal in Joliet within reach for anyone!
Free Quotes. Before moving forward with your job, we make sure to clear the rate with you through a free quote.
Volume-Based. The rate we charge you is based on the amount of junk you need removed.
No Surprise Fees. Our quotes are all-inclusive, so you don't have to worry about getting hit with extra fees at check-out!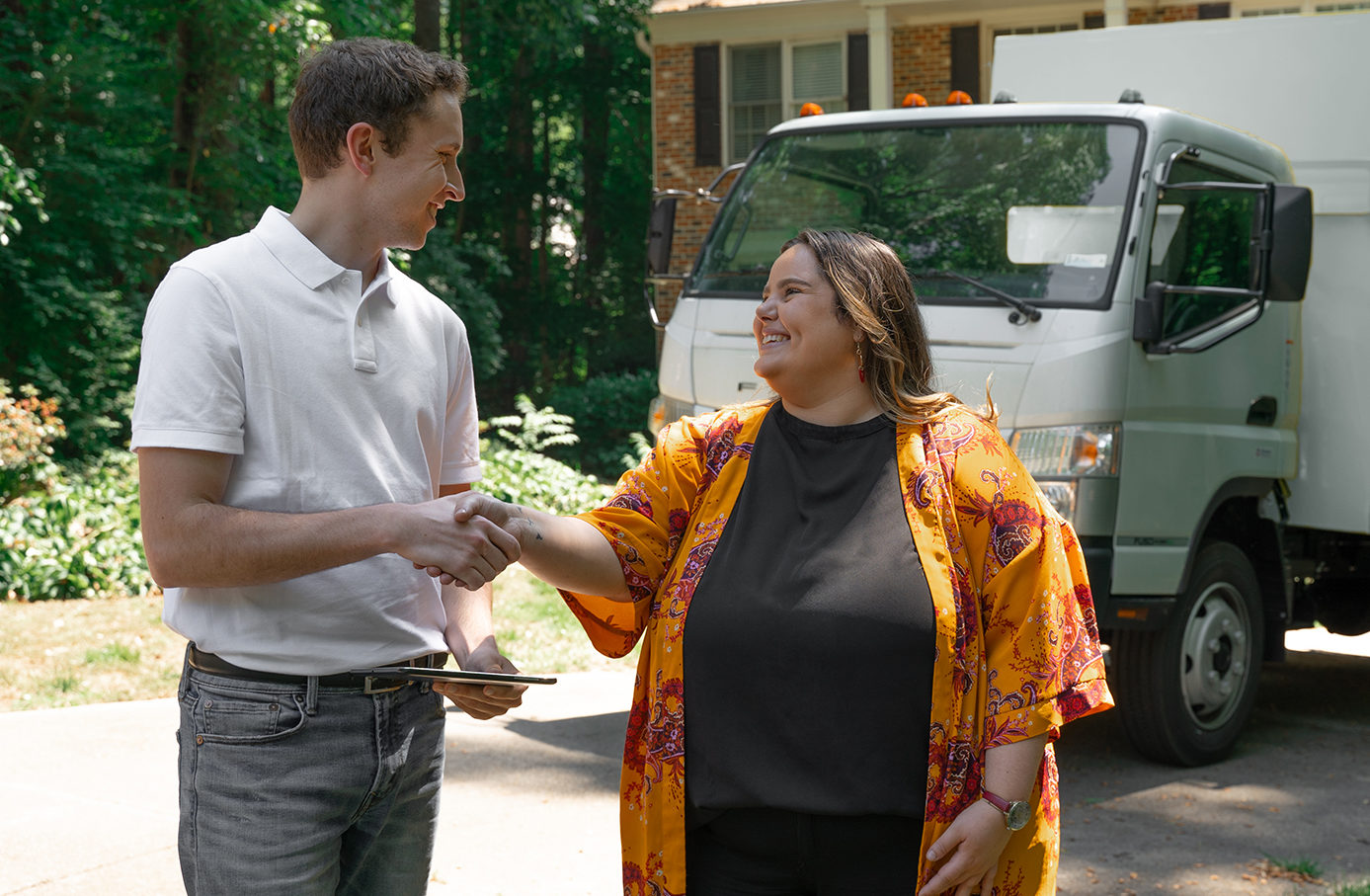 Schedule our crew
Just book us through our website or give us a call to get started. Approve our quote
We'll offer you a quote after discussing your specific job. Once you approve it, we can start hauling away!
Kick back and relax
Now it's time for you to decompress. Our team will handle everything from removal to cleanup.
REVIEWS