Junk Removal in

Orland Park, IL

For the fastest, most affordable junk removal in Orland Park, book an appointment with the experts at Junk Bunker!
JUNK REMOVAL IN ORLAND PARK BY JUNK BUNKER
Your friendly neighborhood junk people can be found at Junk Bunker! We take on Orland Park junk removal for you so you and your family can spend that time at Centennial Park instead.
Full-service junk removal is what we do best. Keep your hands clean, because we handle all the heavy lifting for you. With our experts in charge, junk removal won't be a big time commitment. We get the job done FAST!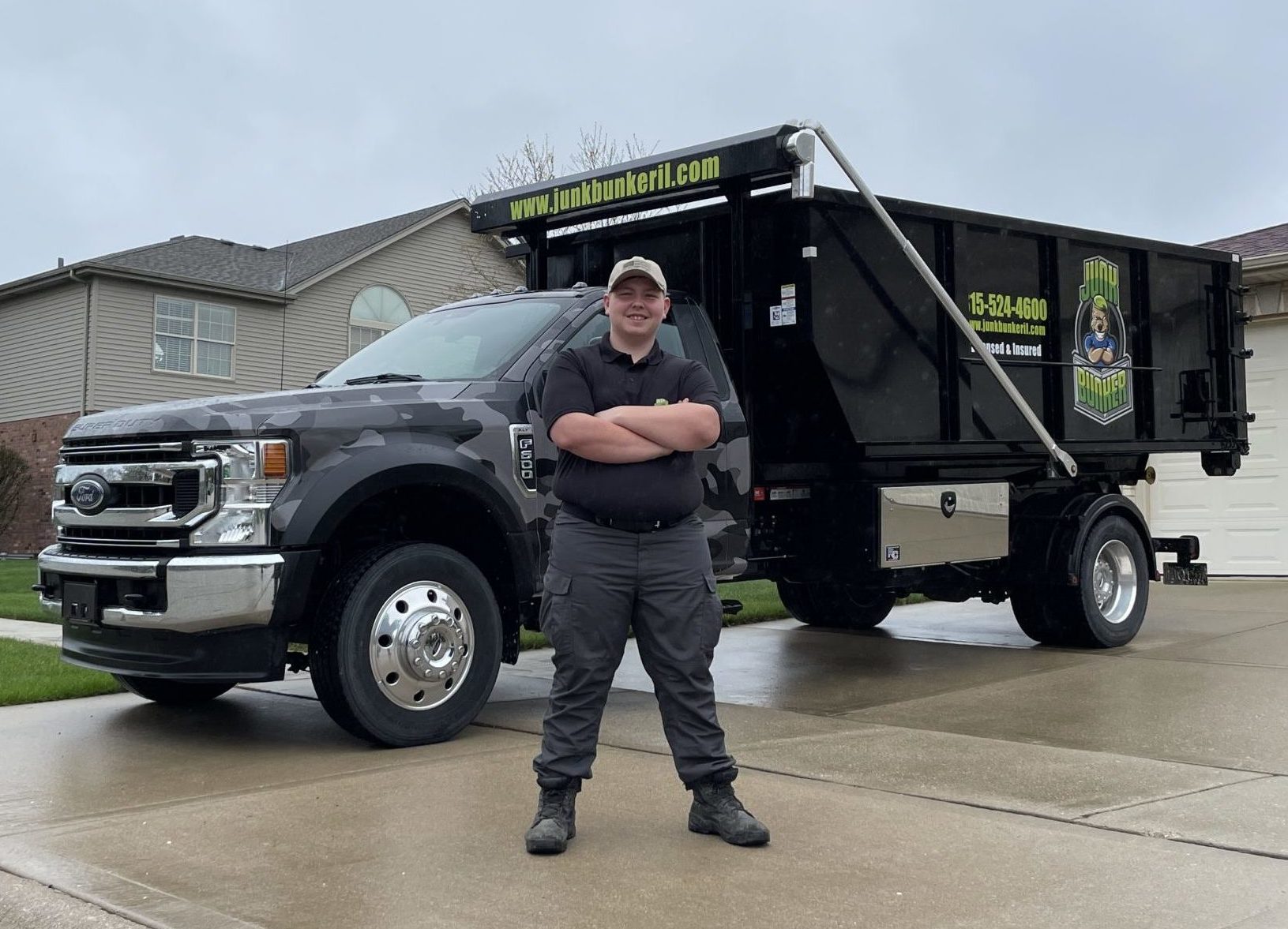 About Orland Park Junk Removal
Our junk removal process is simple. Above all else, know that you won't ever have to lift a finger because our staff is at your service. Let us make getting rid of clutter easy!
Firstly, expect us to be there right on time. We will give you a courtesy call when we are on our way.
Upon our arrival, show us everything you need to get rid of. Then, accept our upfront quote to get started.
Our pros won't waste time hauling your junk away. Watch as we quickly load it onto our truck!
Finally, we will sweep up your floors, bid you farewell, then head out to dispose of your junk!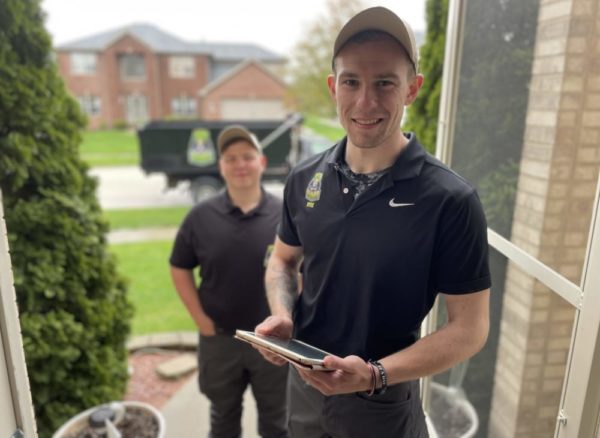 Upfront Pricing
Junk removal is within your budget thanks to the affordable prices at Junk Bunker!
We use volume-based pricing, so you will pay according to how much of our truck space your junk uses up. It's fair regardless of the size of the job!
We will determine this amount ahead of time, then provide you with a firm upfront quote for the appointment. There are never any hidden fees.
At the end of the appointment, you can pay us using cash, a card, or a check. We appreciate your patronage. Thank you for choosing a small business!
Book an Appointment
Need junk removal in Orland Park? Then don't wait—book an appointment today!
Contact us online. Booking online is quick and simple! You can claim your appointment date and time on either your computer or your phone.
Call 815-524-4600. We are ready to take your phone call! If you need a cost estimate or some help booking your appointment, dial us now.
ORLAND PARK JUNK REMOVAL SERVICES
Junk Bunker proudly provides the Southwest Suburbs and Will County with the junk removal services they need! Our many offerings include, but are not limited to:
REVIEWS
More On Our Junk Removal Process: