3 Questions Your Junk Removal Company Should Ask Before Starting
Any junk removal company that will be in your home should be held to a certain level of professionalism. As the homeowner, you want to make sure you are dealing with an experienced team that knows exactly what needs to be done, and asks the right questions to do so.
So to help you know if you've got a REAL professional junk removal service, here are 3 questions a clean out company should ask BEFORE they start the job!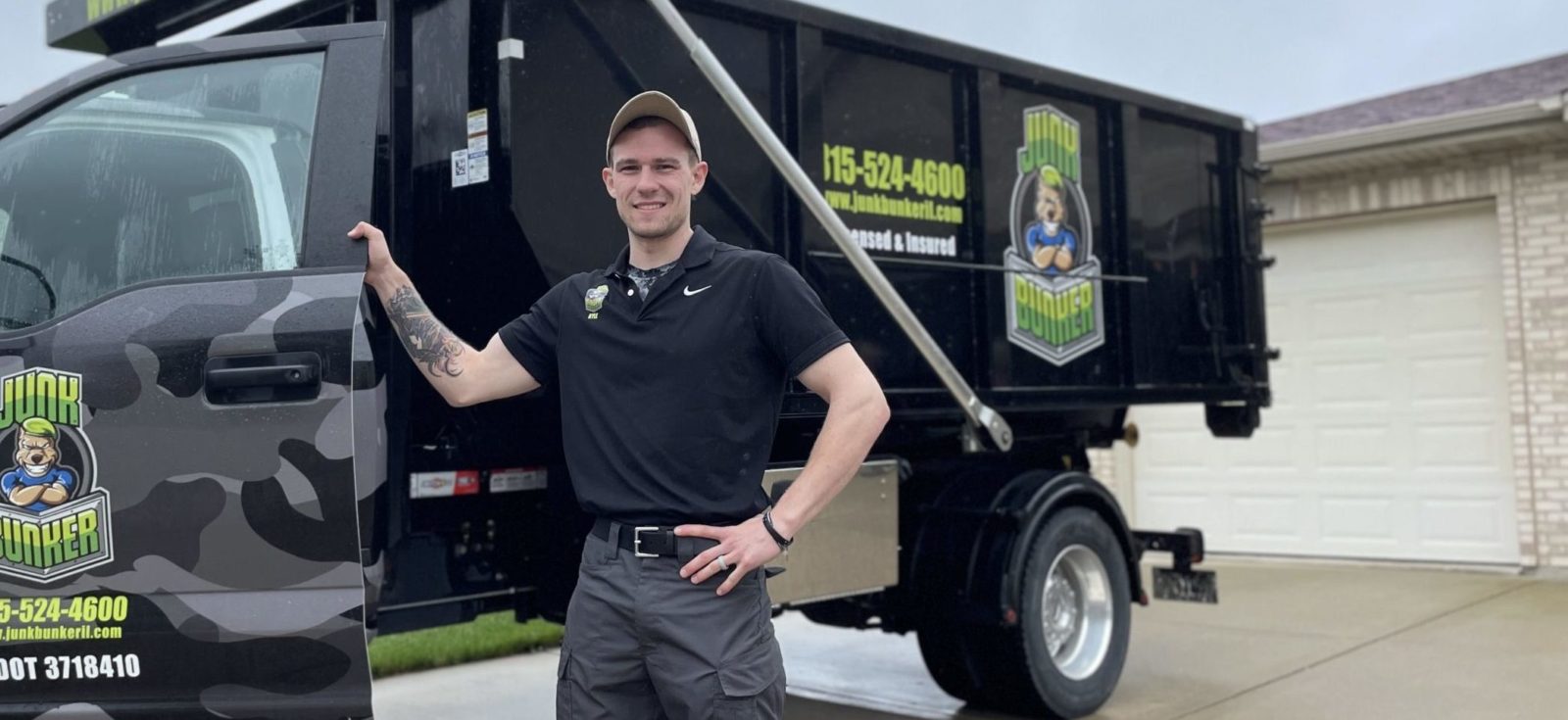 3 Questions Your Junk Removal Company Should Ask Before Starting The Job
1) Where are you located?
Yes, this seems like an obvious question. However, some junk removal companies will charge a "travel fee" for a clean out, furniture removal, hot tub removal, etc., if the location of your home is far from their main office location. Any junk removal service should be asking this question and specifying whether they charge an additional fee for longer travel. At Junk Bunker, we do not charge any additional "travel fees" or any other hidden fee for that matter!
2) What items will we be removing from your home?
If a company does not ask you this question, and insists they will figure it out when they get there, that's a red flag. Any professional junk removal services NEEDS to know ahead of time what they will be removing. Will this just be furniture removal, is this a home clean out, a hot tub removal, a deck removal, an attic clean out? As you can tell, the options are nearly endless, so a company should be asking you what specifically you need removed from your home! It should also give you peace of mind knowing you and the junk removal company are transparent with your communication.
3) Where should we park our truck for junk removal, and what entry points would you like us to use?
It's a double questions, but it covers the same subject. At Junk Bunker, we use a SIGNIFICANTLY larger truck than most of our competitors, so this is an especially important question for us to be asking. However, any junk removal company should be asking this. Are trucks allowed to park on the street or is your driveway a better option? The entry points question is important, so we know which doors and entryways we should be entering and removing your junk, old furniture, etc. from. Like the last question, this helps ensure full transparency between the company and the customer.
Junk Removal Bonus Question: Would you like us to ring the doorbell or call when we're there?
We know the article only mentioned "3 questions" but we had to throw this in too. This is something we always make sure to ask, out of common courtesy. You might have a dog, a sleeping baby, a sleeping spouse, etc., and we want to respect that! So we always make sure to ask what the best option is, in this regard, for us to complete our service in your home!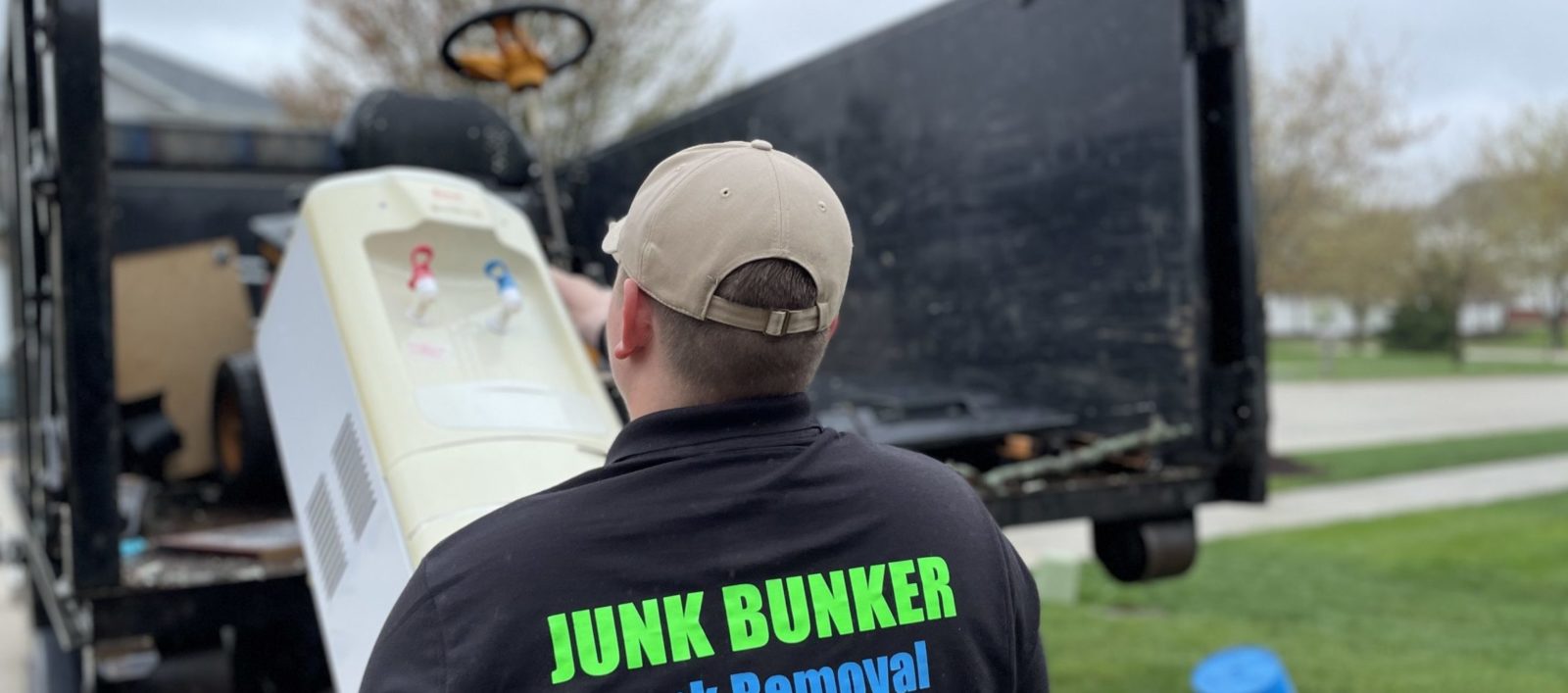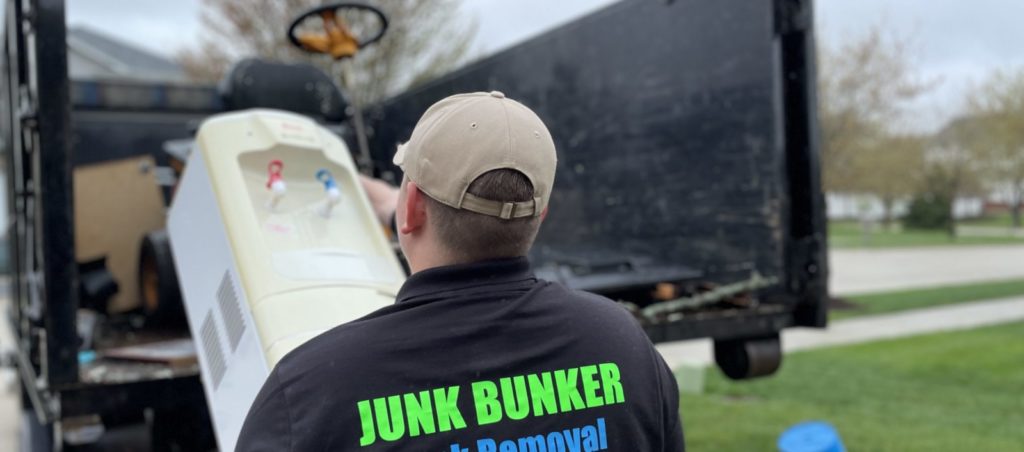 Those are just a few (technically 4) questions junk removal companies should be asking you before they start the job. Have a job you need our help with? if you're looking to clear out a room due to an estate clean out, a house remodeling, or you just want to reclaim your home, give us a call, or fill out our free estimate form today!